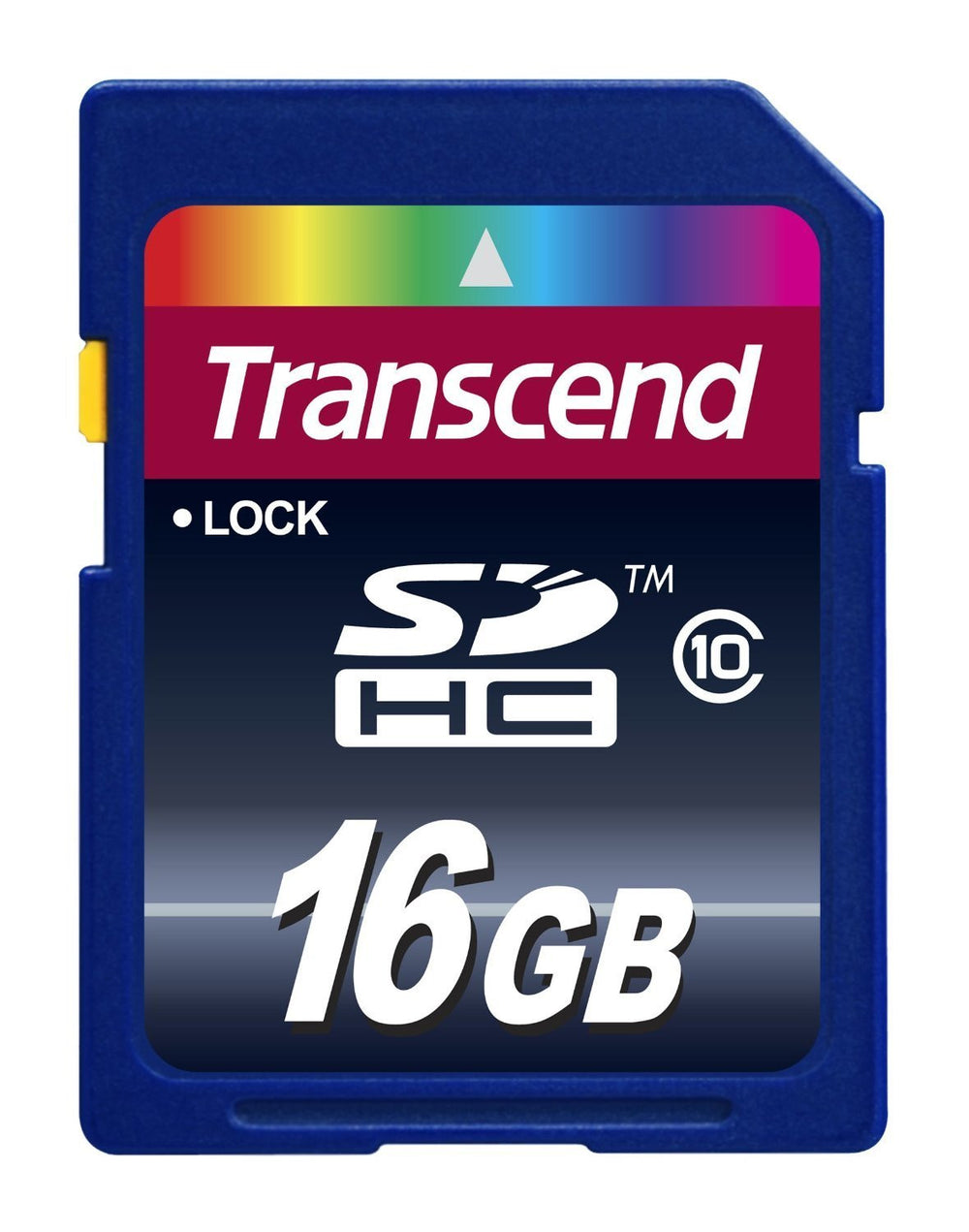 View Larger
Description
Do you want to download Nature Relaxation but don't have the internet speed or accessibility to download the large HD video file sizes? 

Great news!  Nature Relaxation is now offering SD cards to be included with any digital download order; allowing you to receive your recently purchased video files in the mail!  

Questions about SD Memory Cards and Including them With Your Order:

How long will it take for me to receive my SD Card with videos on it?
United States: 7 days
Canada: 7-14 Days
International: 14-28 Days

How Much is Shipping?
FREE

How do I make sure the SD Card will have all my videos on it?
Make sure that you have an SD card in your cart before checking out; this will automatically let me know you want to receive your videos on it.  Before shipping your SD card, I'll reach out to confirm the videos to be included.

Why not a DVD?
DVD's are ancient and only hold 1 video per DVD; they risk being scratched instead of SD cards, which have no moving parts, making it a risk-free data medium (provided you keep the card safe.)

What Brand SD Card is it?
The brand varies based on availability but you are guaranteed to receive a high quality, class 10 (essential for HD video playback)

More Questions:
Use the form below to contact David Huting:
Reviews
FAQ
How will I Receive/ Download my Purchased Video for Digital Download?
Shortly after your order, you will receive an email from Nature Relaxation / Wholesale Content Delivery containing a link to download your purchased video(s). All you have to do is click to begin your download! (Note in some cases the link will need to be sent to you manually, in which case it can take up to several hours; for immediate assistance, join Live Chat to request your file sooner.)
The download is digital but I am still asked for my address. Why?
For security reasons, a valid ZIP code must be provided to match your billing address with the card - this is to protect our site and it's users.
Will the Purchased Video File Have a Watermark?
No - purchased files generally have either no watermark or in some rare cases it may have a very small one in the corner of the video. (I am working to update all videos so that they have zero watermarks so if you see one, please request it be updated and I will do so.)
Do You Ship Internationally? What are your International Shipping Rates?
Yes! I will ship Nature Relaxation DVDs, Blu-Rays, and SD-Cards or Bundles /plans with hard drives included to any country in the world that has shipping services! Standard rate is $24.99 for all orders and the courier will be USPS, FedEx, DHL, or UPS. In most cases, tracking is included and the fee covers priority (air) deliver at no additional fee. Orders to Canada are just $14.99. Please expect up to 14 days for orders in Canada; up to 4 weeks for international orders.
What if the files I Downloaded don't work?
Relax; simply contact support@naturerelaxation.com and every effort will be made to make it work. Remember, your satisfaction is guaranteed 100% or your money back!
Is my personal information safe?
Completely. All data is encrypted securely thanks to the trusted Shopify platform. Your information will never be stored or shared.
Am I allowed to use the video(s) I download for creative projects?
Not unless you purchase a commercial license, or have contacted David Huting and have received permission to do so. Generally speaking, if your project involves re-uploading the video to YouTube, a license will be required, and in many cases a watermark to protect the integrity of the videos from YouTube pirating. The good news is the licensing fee is very flexible depending on your project.'s goals.
LICENSE A NATURE RELAXATION VIDEO
Use the form below to request a free license quote: